Notes structured like your brain.
Say goodbye to folders and tables. Think naturally and create a network of your thoughts.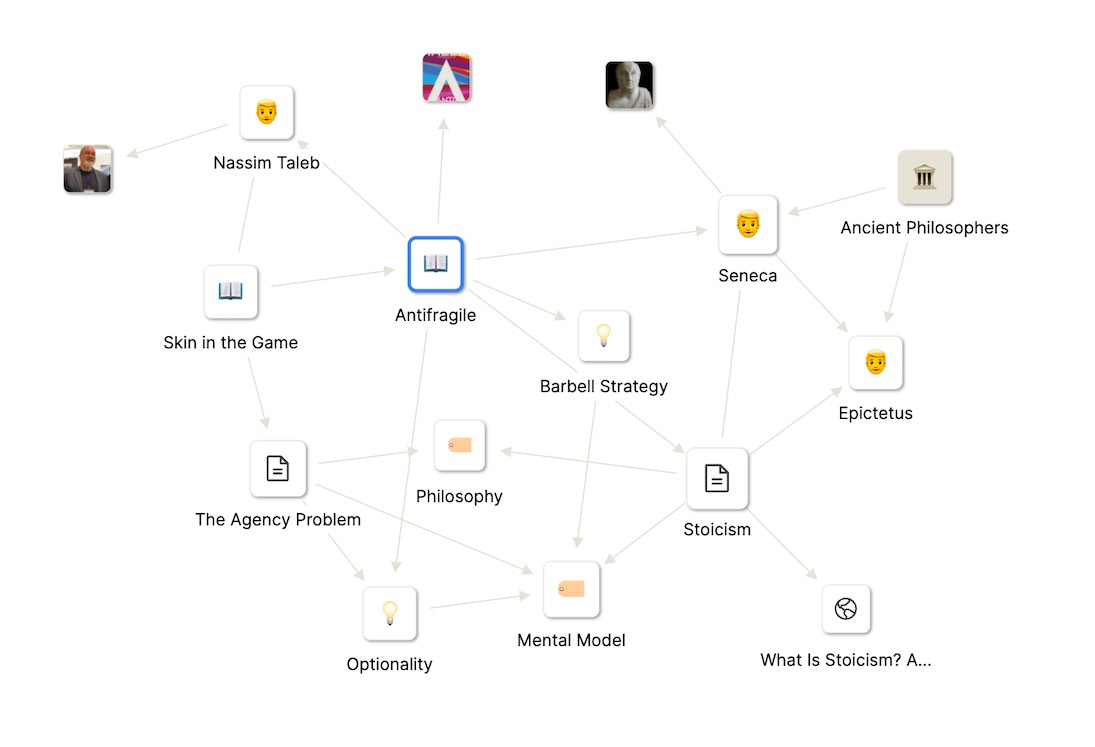 Think in your terms.
We don't think in abstract pages. Capacities lets you create people, book summaries, or questions instead.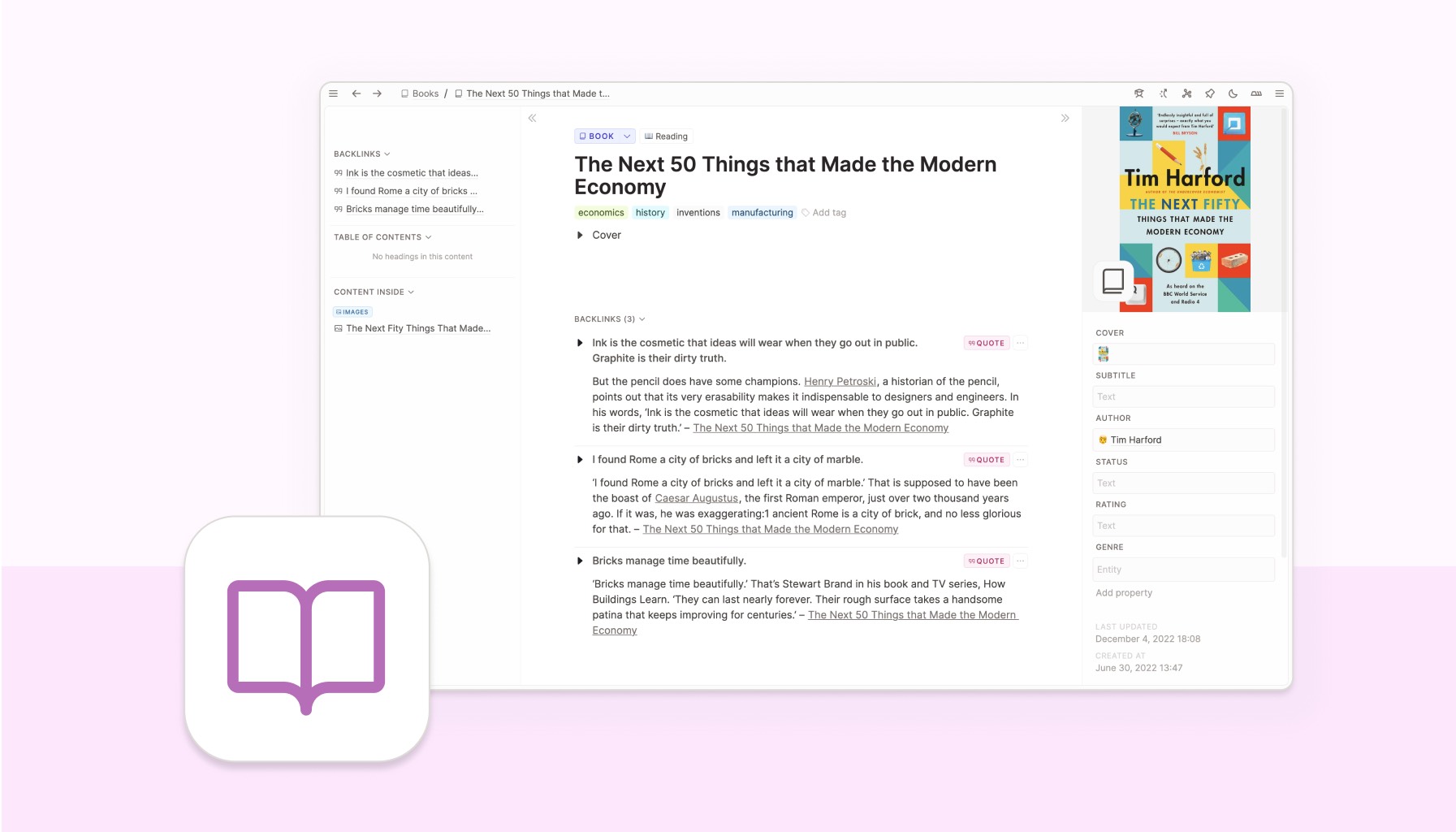 One note for each day
Organize your life, one note at a time – and view a timeline of everything you've created.
Daily activity

Weekly overview

Monthly overview

Templates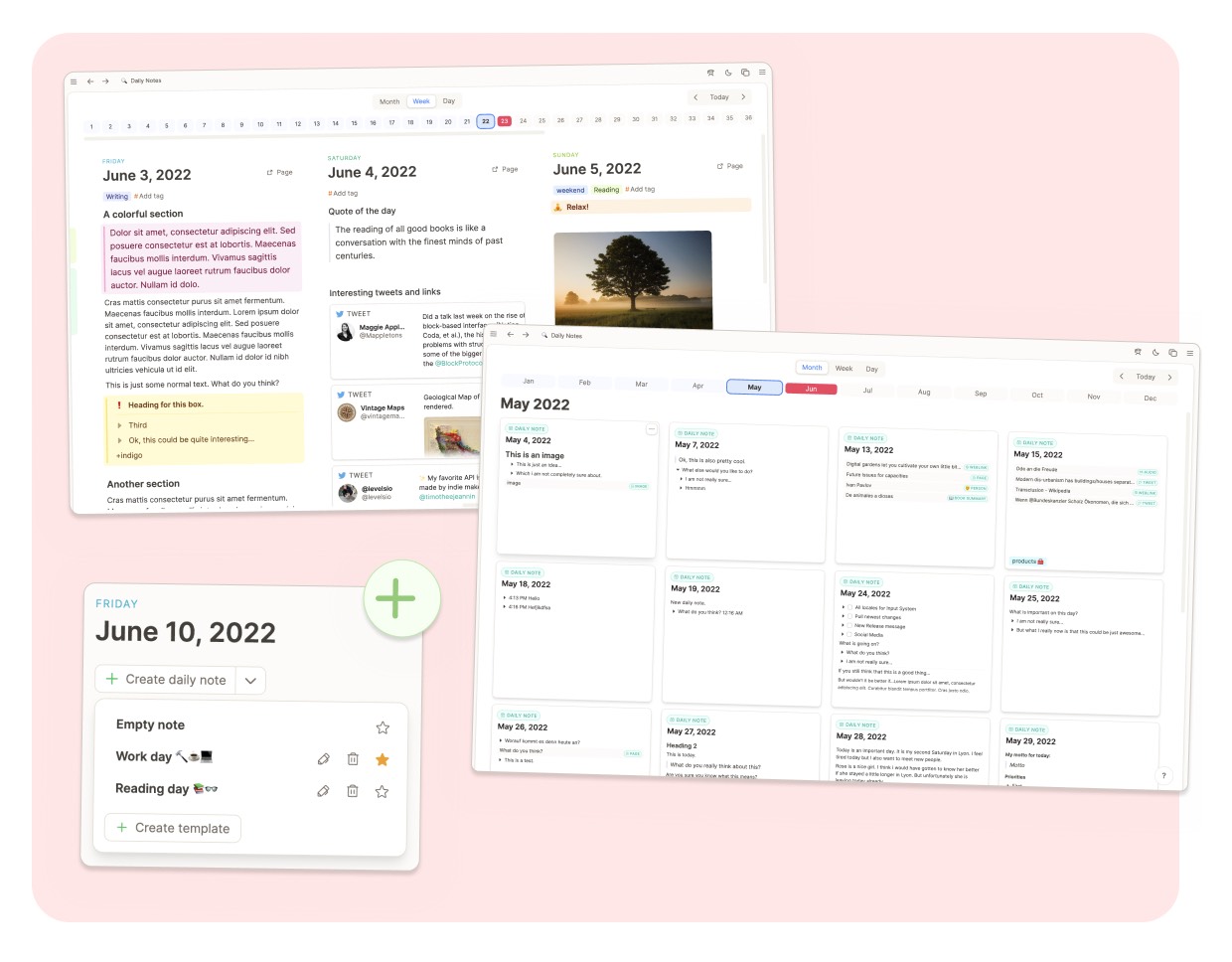 Create beautiful dossiers
Organize all your content through tags – and then explore it visually and get reinspired.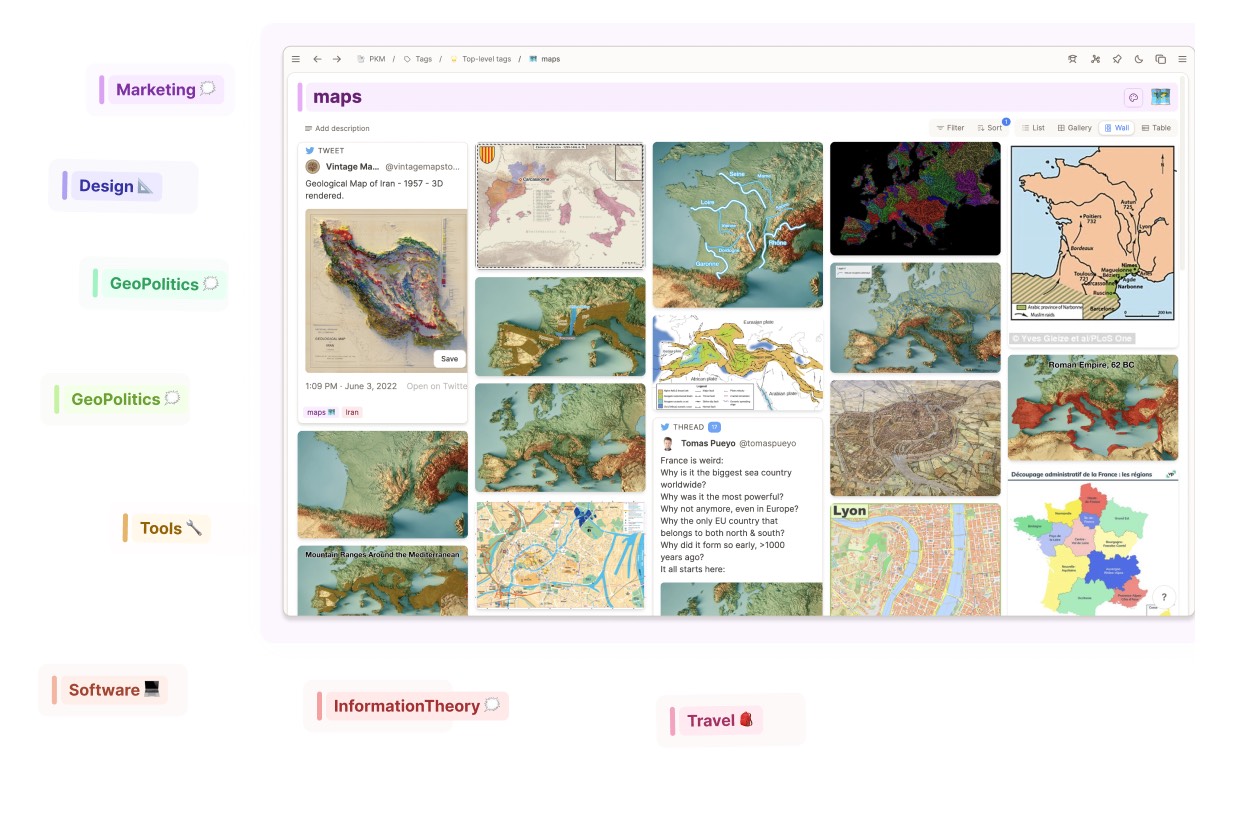 Save ideas when you have them
Send text, images, and voice messages to Capacities. We support WhatsApp, Telegram, and e-mail.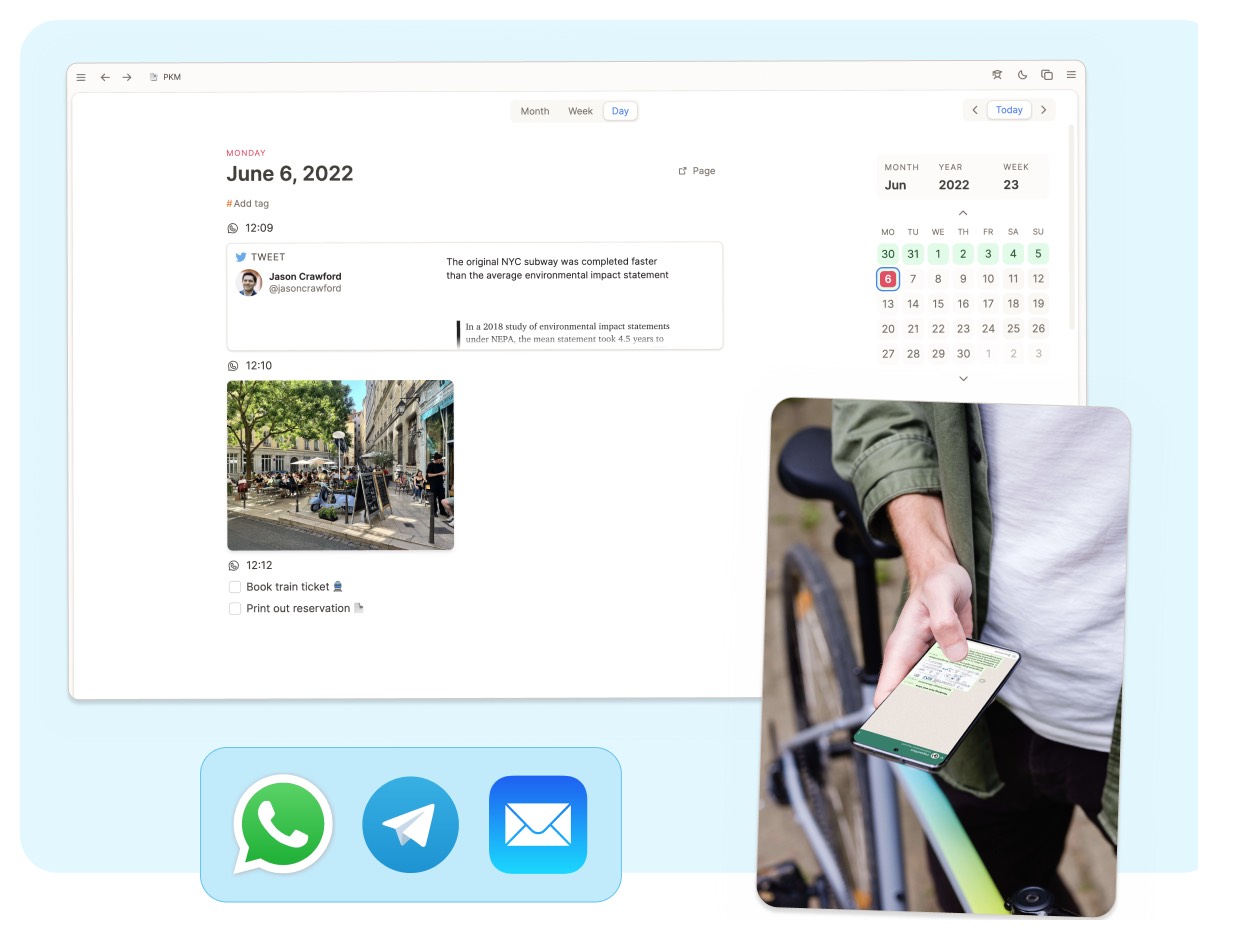 Simple yet powerful blocks
Combine toggles, list, headings, and styles to build just the block you need.
Work even faster with markdown-based shortcuts.
Bottom-up organization
Create stunning dossiers with images, bookmarks, and notes.
Browse through all the topics you are working on.
A timeline for your note-taking
Don't know where to put something? Use the daily note!

Use the chronological overview to go back in time and review what you've created.
Link and reuse any content
Every single element that you've added can be linked and even embedded in any other note.
Explore connections visually
Gives you a visual overview and lets you explore the context of every single note.
Helps you organize
While you are busy drafting new ideas Capacities automatically organizes and structures all your content. We do the heavy lifting so you can focus on what you love.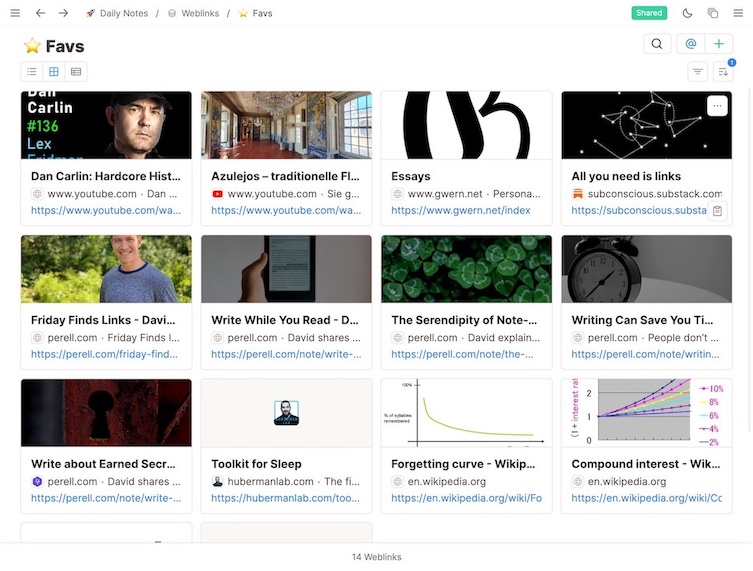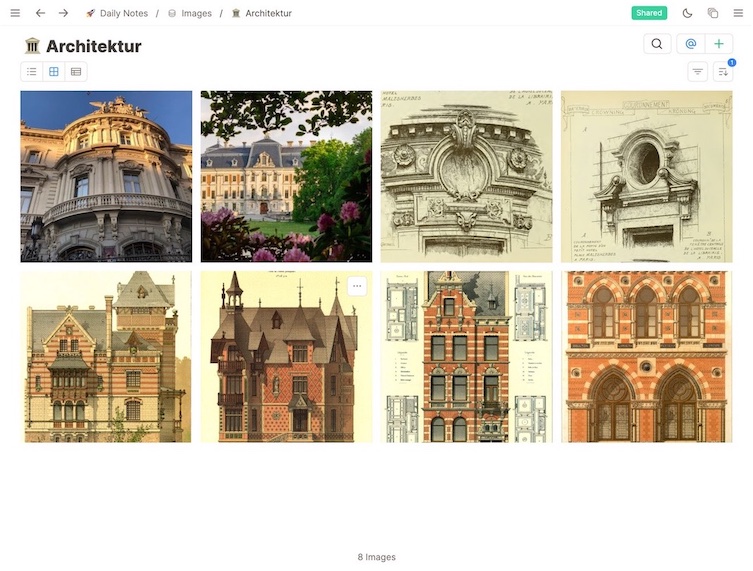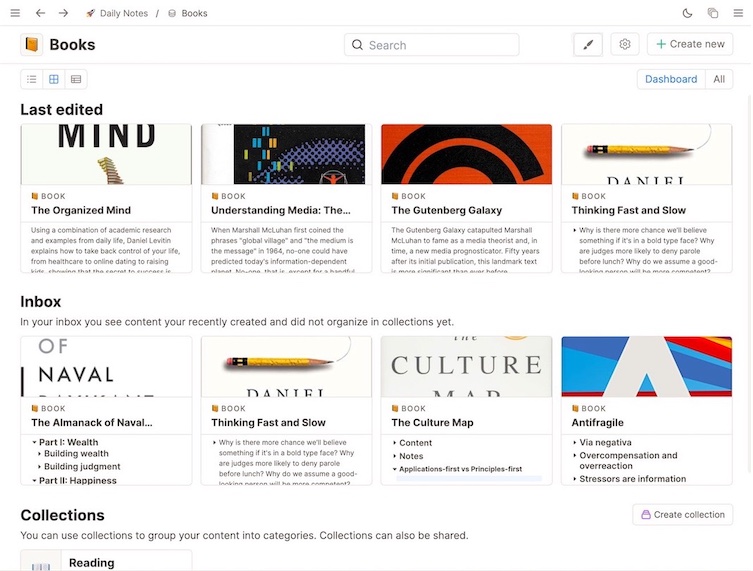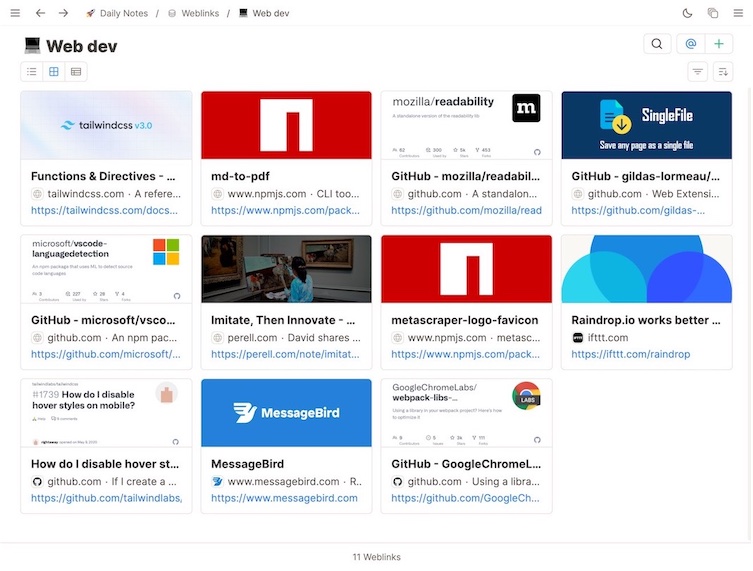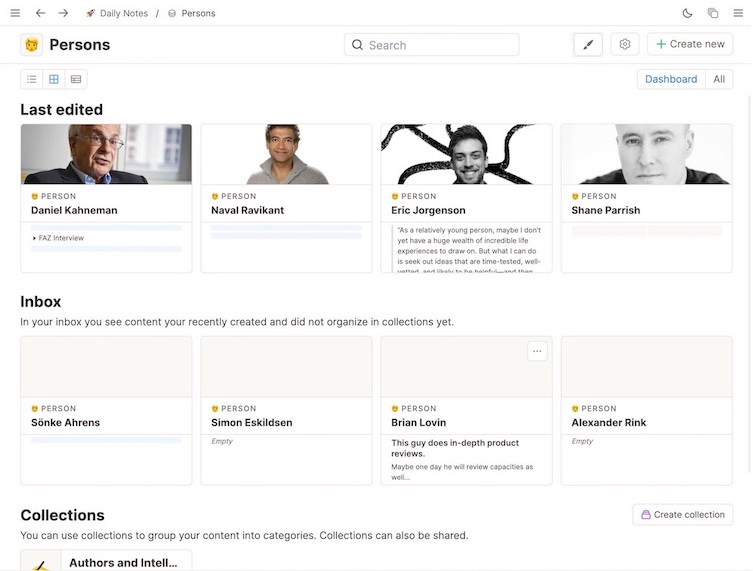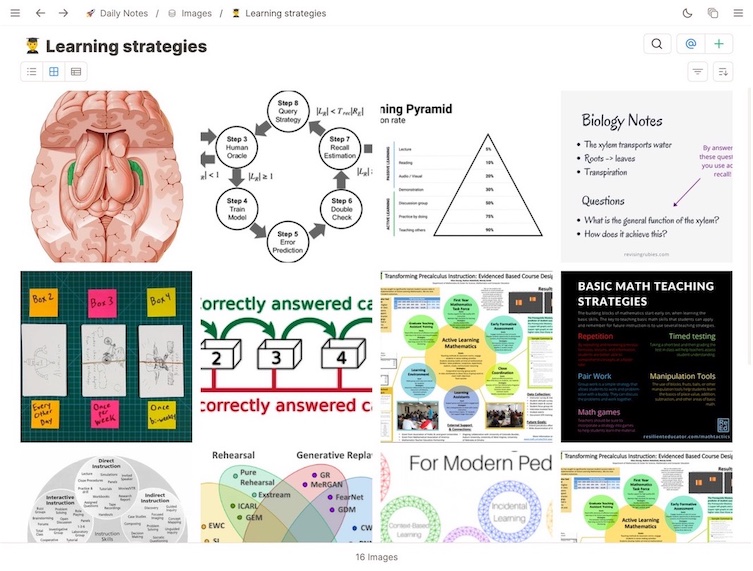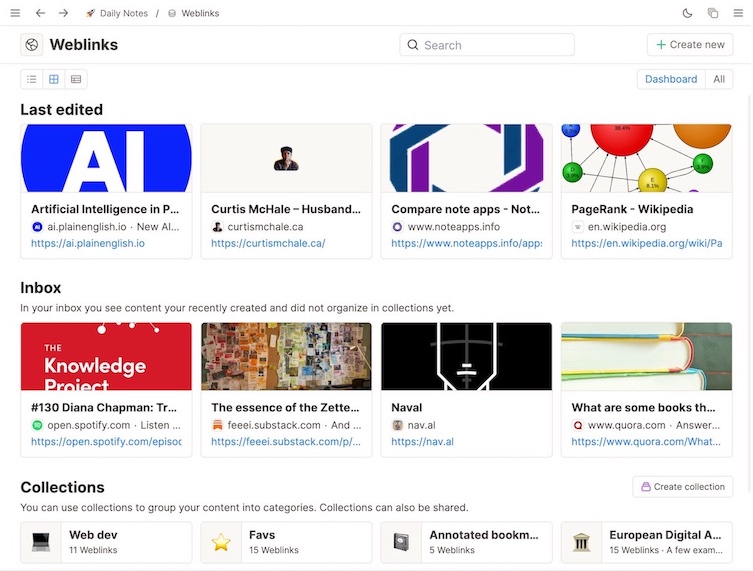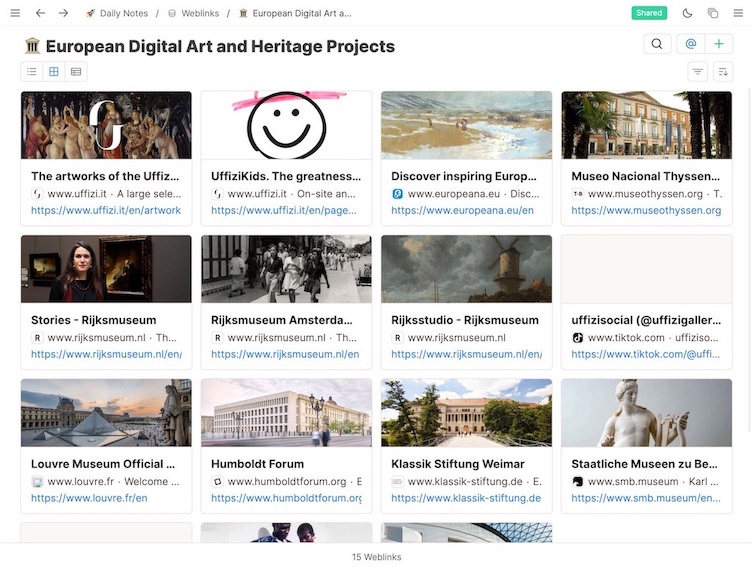 Make the web part of your content
Include videos, whole Wikipedia articles, audio tracks and much more in your notes.
Create a studio for
your

mind.